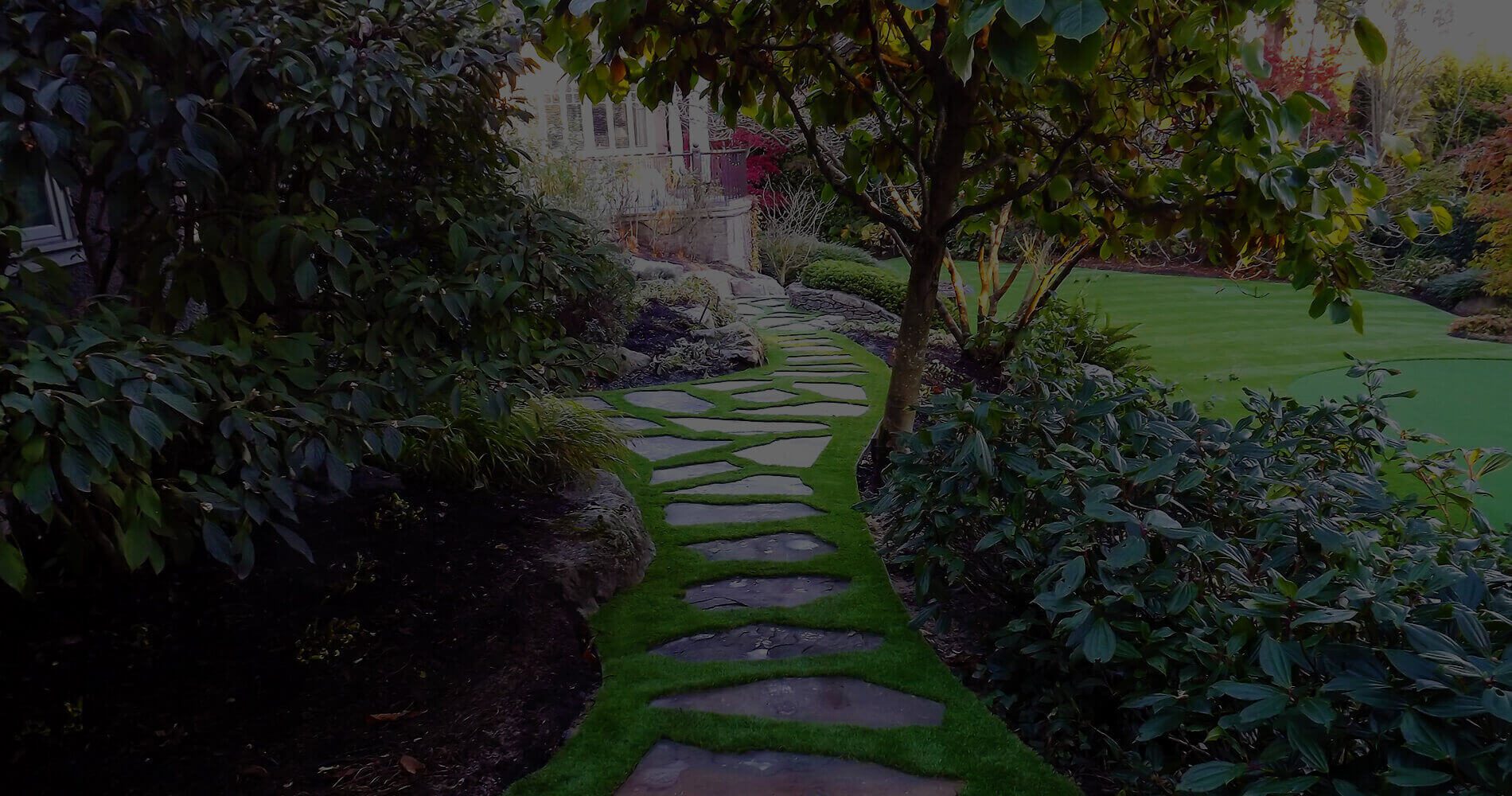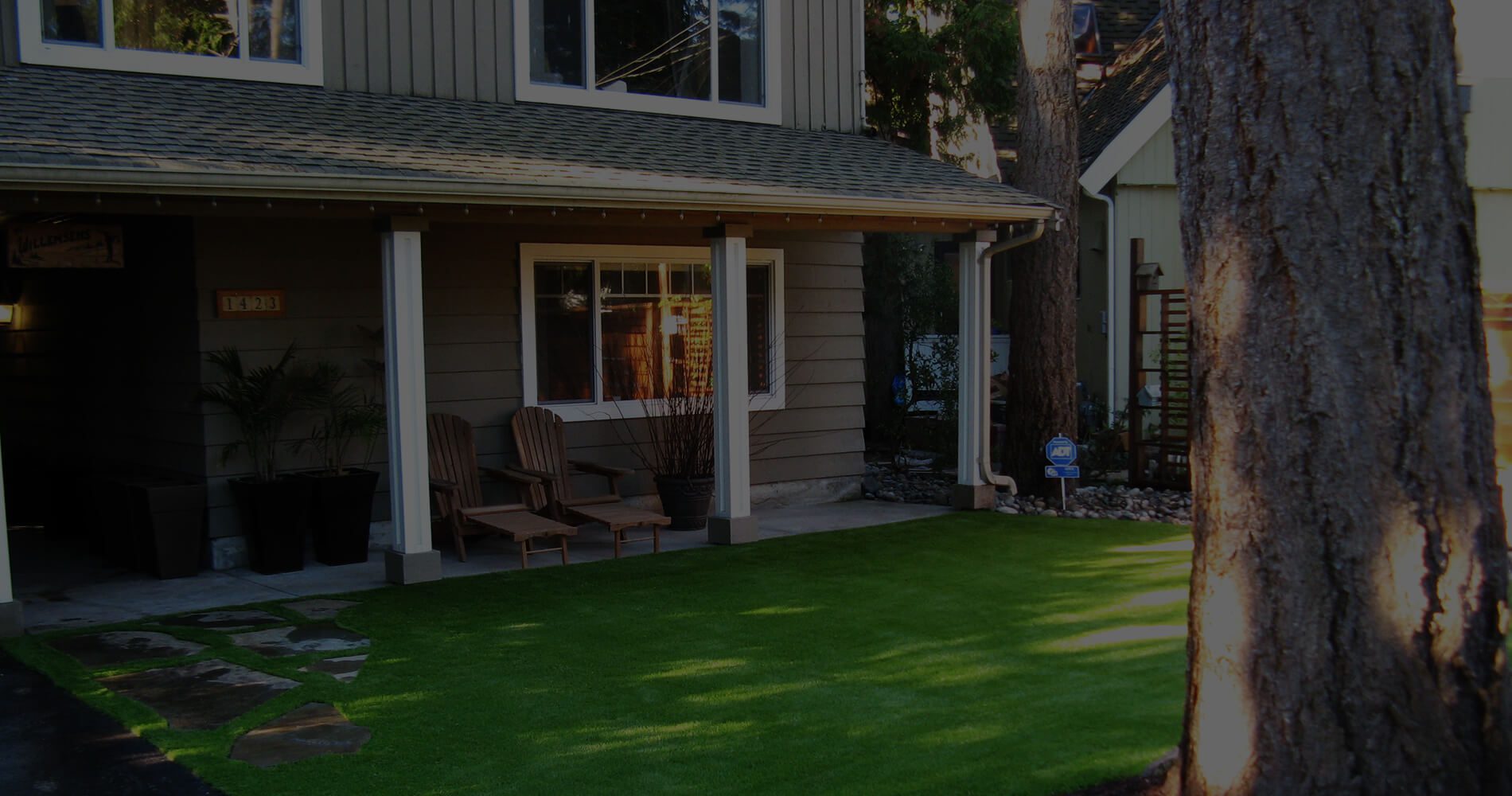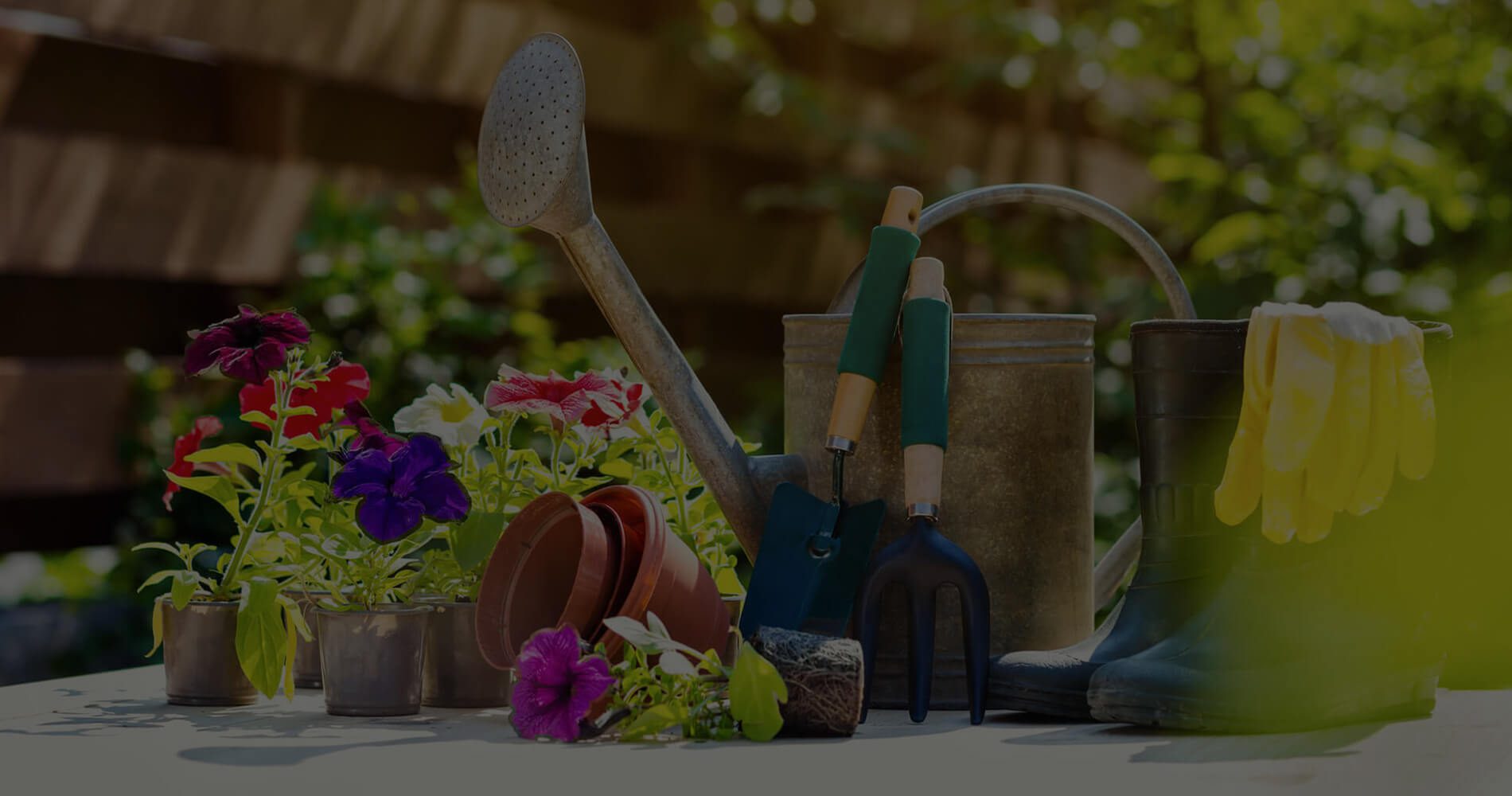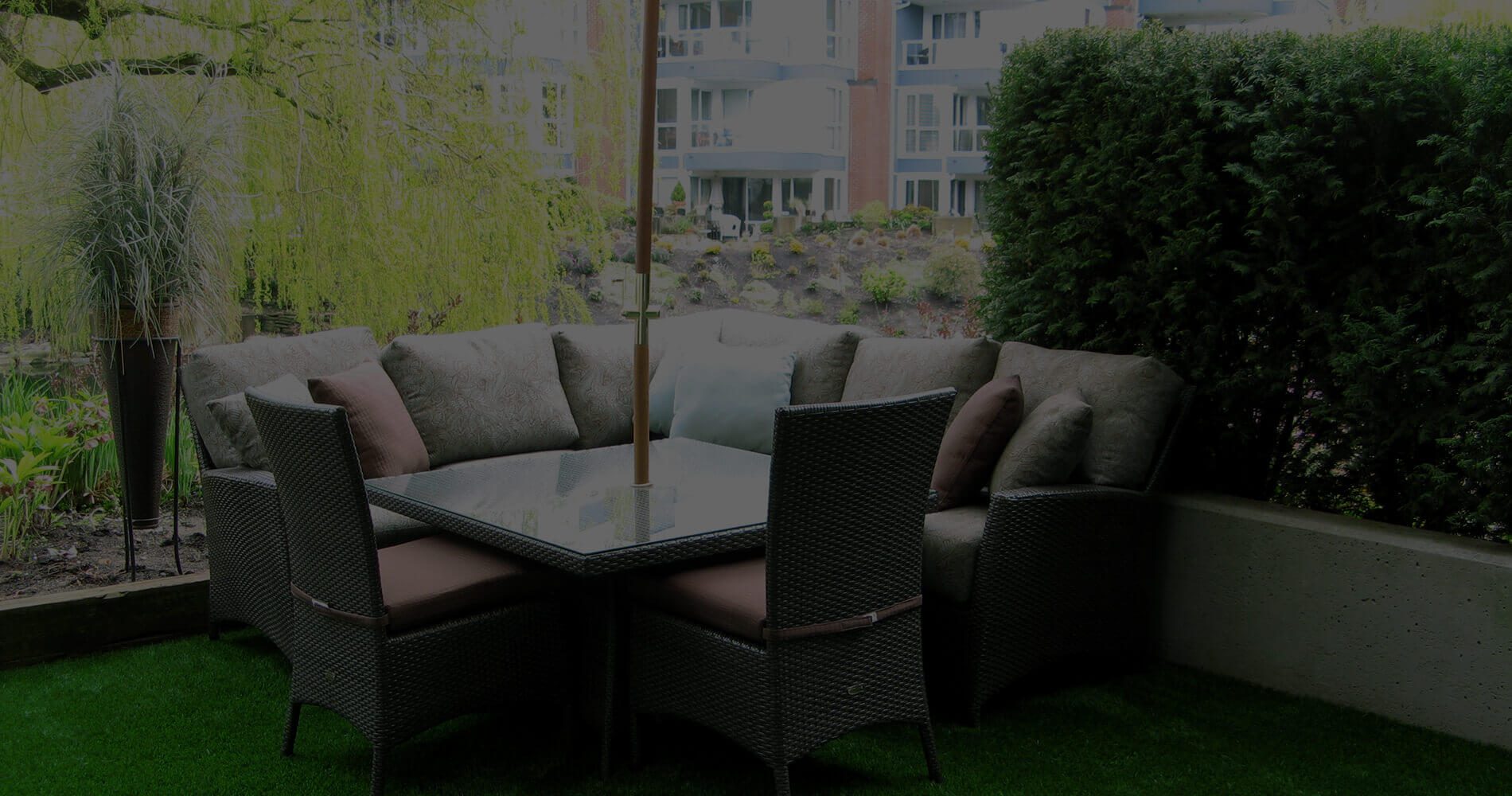 I do not have a pick-up or trailer how else can I take the bulk product I want?

Flexibility is highly emphasized;
you can purchase in numerous ways, including pails, cans, and bags.

Do you supply
artificial turf

Yes.
We are a supplier of
Bella Turf and Rymar Turf.

Is Southwest's Nursery Open to the General Public?

Southwest's Plant Nursery is open to everyone, from home owners to landscapers/contractors

Yard Calculator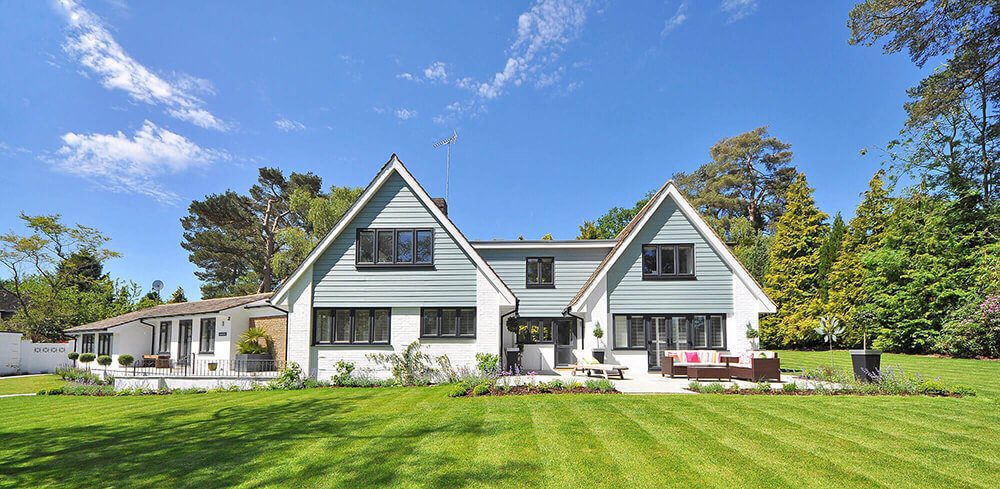 Testimonials

Contact and Hours and Operations
The Team at Southwest Garden Supplies respectfully acknowledges that the city of Burnaby is within the traditional territories of the Coast Salish Nations, which include the Musqueam, Squamish, Tsleil-Waututh, Katzie, Kwantlen, Qayqayt, Semiahmoo, and Tsawwassen Nations.


(604) 454-9744
admin@swgarden.ca
4838 Byrne Road Burnaby, BC V5J 3H9
Hours of Operation
March – October

Mon – Fri

7:00am – 5:00pm

Saturday

8:00am – 4:00pm

Sunday

9:00am – 3:00pm

WE WILL BE CLOSED ON OCTOBER 10, 2022 FOR THANKSGIVING
November – February

Mon – Fri

7:30am – 4:00pm

Saturday

8:30am – 3:00pm

Sunday

Closed

PLEASE NOTE: We have resumed allowing customers to self fill bags/containers. We do though require that customers bring their own shovels, wear masks, and remain distant from one another.   
Amidst the situation regarding COVID 19 we are keeping our client safety a top priority. Therefore, we have established social distancing measures regarding the shovelling of materials into bags/pails/containers.  
In accordance to public health officials' directives, please do not pay us a visit if you have recently traveled outside of Canada, or if you are feeling unwell (including symptoms of a common cold).
Also, please practice social distancing…this is very important to help stop the spread of this novel virus, and flatten the curve. If at all possible have just one designated person in your family to come and pick up the required materials. Further upcoming changes to our services will be posted as soon as possible, if the current circumstances regarding Covid 19 change. 
Thank You, and stay safe!
© Southwest Garden Supplies Ltd 2022